The result of the 23rd ASIWEEK ASTROPHOTOGRAPHY COMPETITION has just come out.  
The contest attracted many astrophotographers from different countries and regions to involve in. Thousands of entries were sent to us. Among them, we finally picked out the winner of this competition.    
It is Ariel Cappelletti and the image NGC 3372(Carina Nebula) captured with ZWO ASI1600MM Pro that won the championship.
Photographer: Ariel Cappelletti  
Target: NGC 3372(Carina Nebula)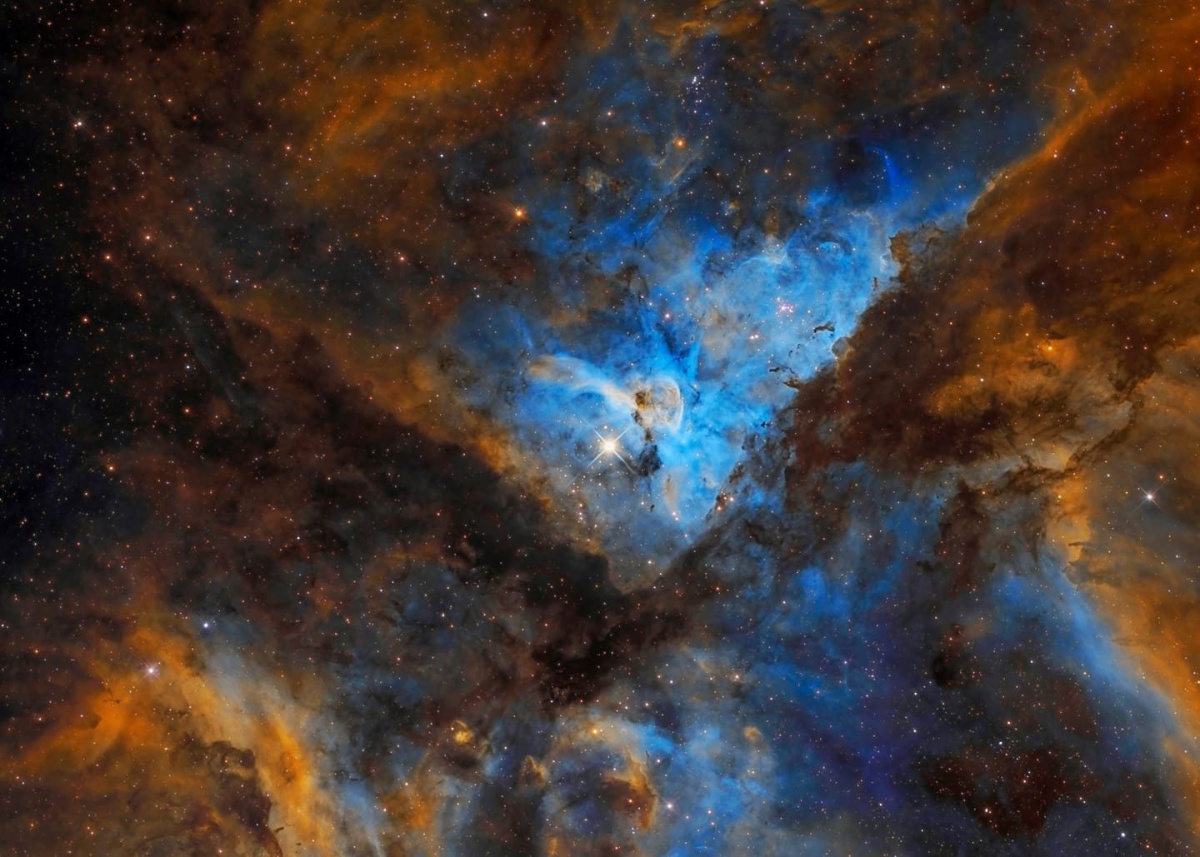 Equipment: ZWO #ASI1600MM Pro, SW Explorer 200p, SW Coma Corrector 0.9x, SW EQ6-R-Pro
NGC 3372 (also known as Carina Nebula, the Grand Nebula, Great Nebula in Carina, or Eta Carinae Nebula) is a large, complex area of bright and dark nebulosity in the constellation Carina, and is located in the Carina–Sagittarius Arm. The nebula lies at an estimated distance of approximately 8,500 light-years (2,600 pc) from Earth.
Entries from other photographers:
Photographer: Israel Mussi   
Target: NGC 3576(a minor emission nebula from Carina Nebula)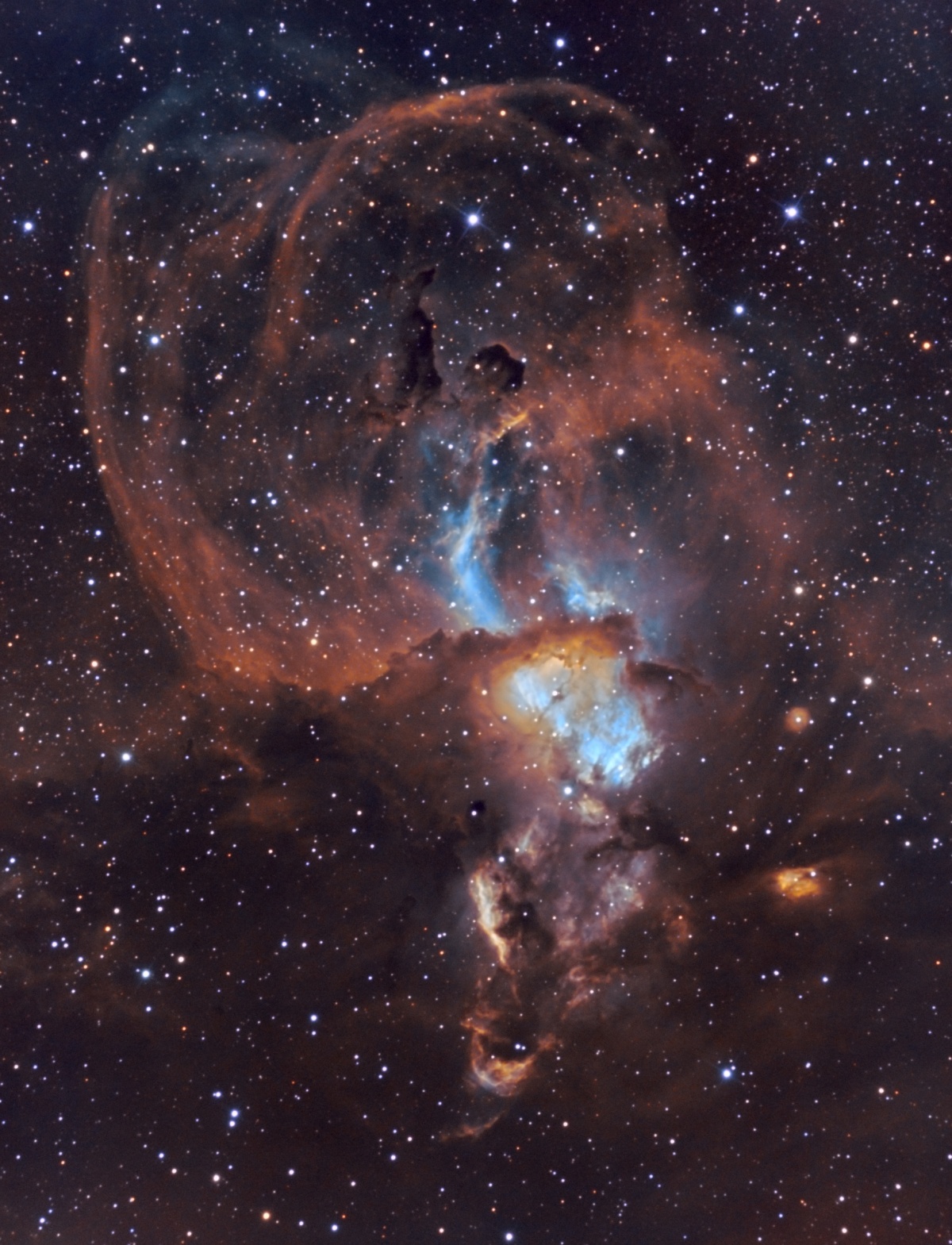 Equipment: levenhuk RC 250 F8, ZWO ASI1600MM Pro, iOptron CEM 120
NGC 3576 is a minor nebula in the Sagittarius arm of the galaxy a few thousand light-years away from the Eta Carinae nebula. This nebula even received six different classification numbers. Currently, astronomers call the entire nebula NGC 3576. A popular nickname is "The Statue of Liberty Nebula" because of the distinctive shape in the middle of the nebula. The name was first suggested in 2009 by Dr. Steve Mazlin, a member of Star Shadows Remote Observatory (SSRO)
Photographer: Tommy Russell  
Target: Moon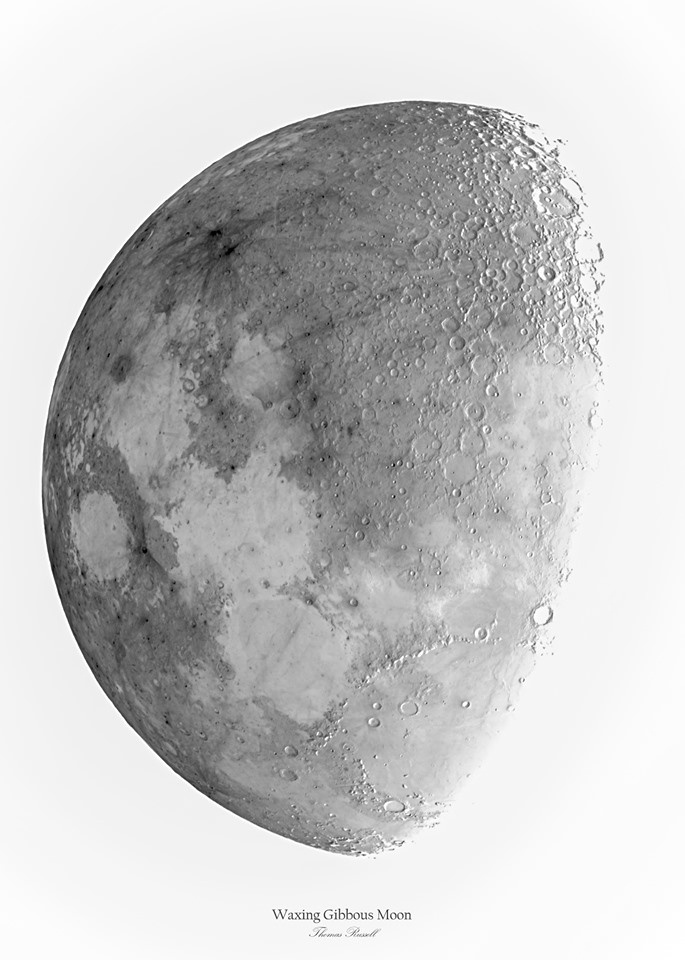 Equipment: Orion ED80, SkyView Pro Mount, 0.8x Focal Reducer, Baader UV/IR cut filter, ZWO #ASI178MM-Cool, Astrodon LRGB filters
Almost each of us had tried to photograph the moon.  
It's so big and beautiful that we can get a quite grand image if we are lucky and experienced enough.
Photographer: Bruno Bonicontro
Target: NGC 3324(Gabriela Mistral Nebula)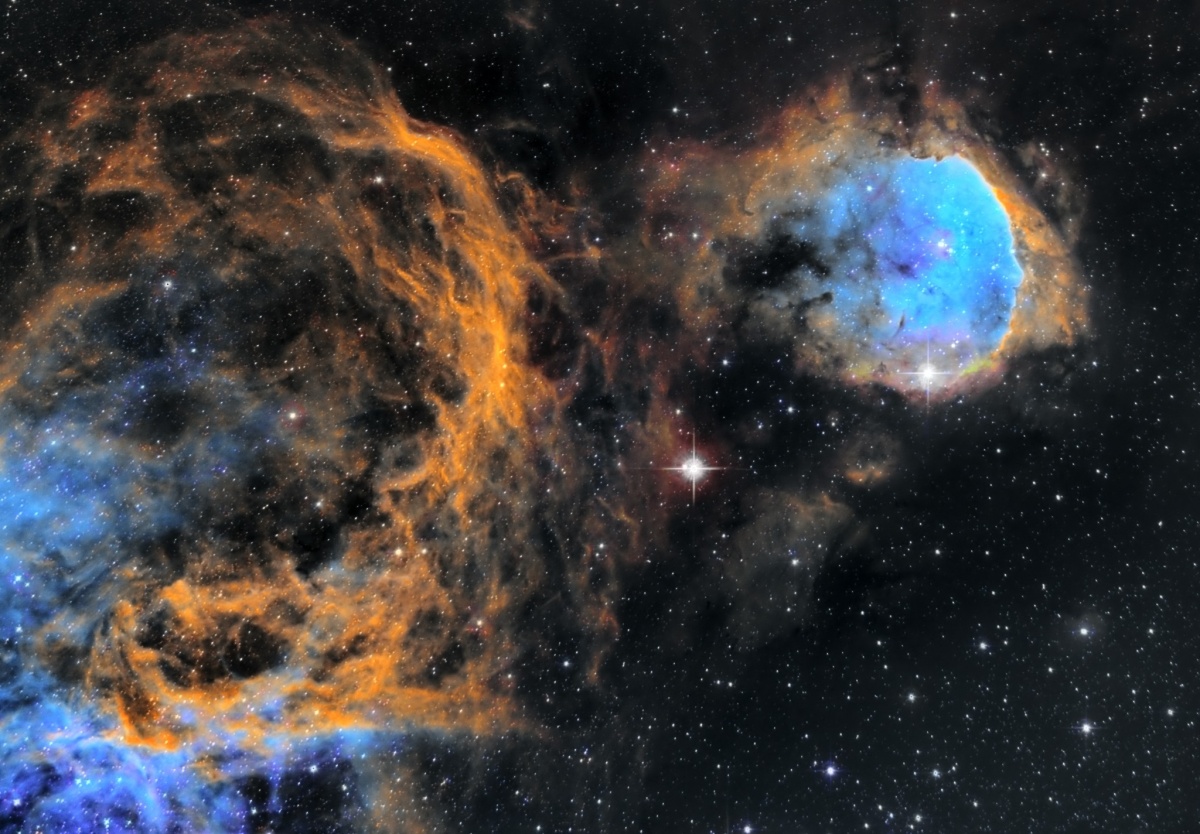 Equipment: ZWO ASI1600MM Pro, GSO 150F5, HEQ5-Pro
NGC 3324 is an open cluster in the southern constellation Carina, located northwest of the Carina Nebula (NGC 3372) at a distance of 7,560 ly (2,317 pc) from Earth. It is closely associated with the emission nebula IC 2599, also known as Gum 31. The two are often confused as a single object and together have been nicknamed the "Gabriela Mistral Nebula" due to its resemblance to the Chilean poet. NGC 3324 was first cataloged by James Dunlop in 1826.
Photographer: Metropolitan Skies
Target: NGC 6888(Crescent Nebula)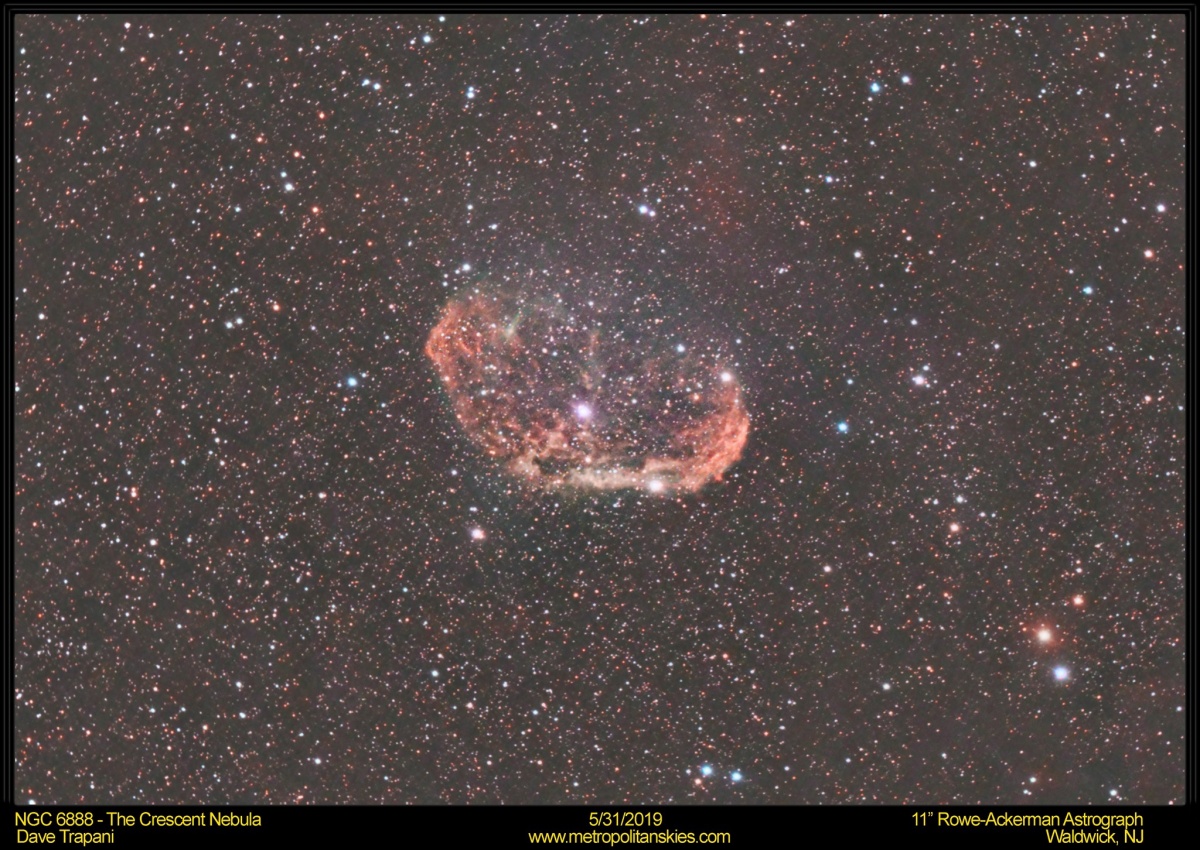 Equipment: ZWO ASI183MC Pro, Celestron 11″ Rowe-Ackerman Astrograph, Celestron CGE Pro
The Crescent Nebula is an emission nebula in the constellation Cygnus, about 5000 light-years away from Earth. It was discovered by William Herschel in 1792. It is formed by the fast stellar wind from the Worf-Rayet star WR 136 (HD 192163) colliding with and energizing the slower moving wind ejected by the star when it became a red giant around 250,000 to 400,000 years ago. The result of the collision is a shell and two shock waves, one moving outward and one moving inward. The inward moving shock wave heats the stellar wind to X-ray-emitting temperatures.
Find us on Facebook if you want to see more delicate astronomical images.
Facebook Page: https://buff.ly/2GN9ASW
Facebook Group: https://buff.ly/31fh49c