You might be curious why we host this this 2019 ZWO ASIWEEK ASTROPHOTOGRAPHY COMPETITION. It's all for enhancing our amateurs' abilities of astro-observation and astrophotography, stimulating the public's imagination and creativity, and better feeling the beauty of the stars, universe and science. Now it is in full swing. We sincerely invite global astronomers and photographers to participate.
Here are the fantastic works from the 25th edition of 2019 ASIWEEK ASTROPHOTOGRAPHY COMPETITION. Let's take a look now!
It is John Micheal Bellisario and his image M8(also known as the Lagoon Nebula) captured with ZWO ASI178MC-Cool that won the championship.
Photographer: John Micheal Bellisario  
Target: M8(Lagoon Nebula)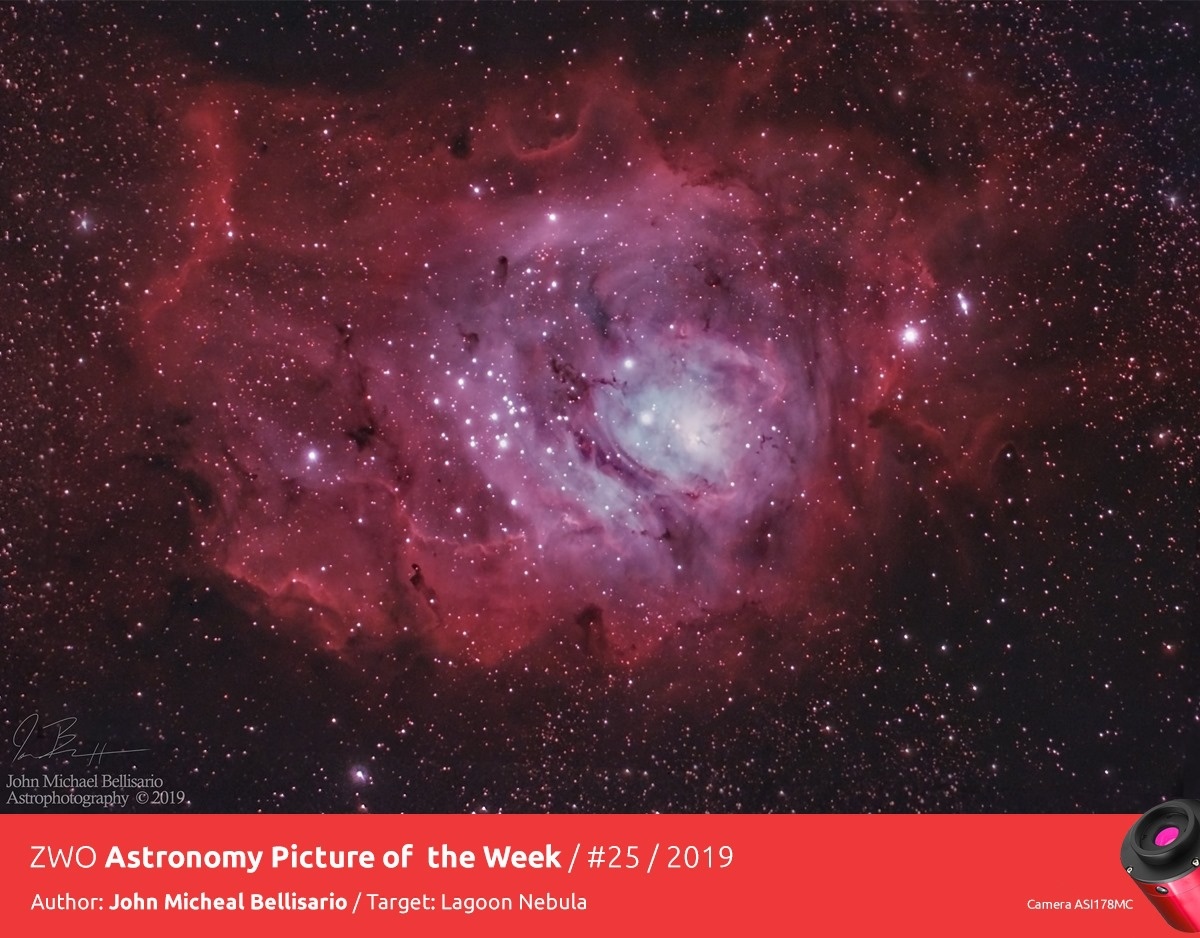 Equipment: ZWO #ASI178MC-Cool, ZWO #ASI120MC-S, Explore Scientific 80mm ED TRIPLET APO ED80 Triplet APO Carbon Fiber
Entries from other photographers:
Photographer: Simon Lewis   
Target: NGC 3372(as known as Carina Nebula)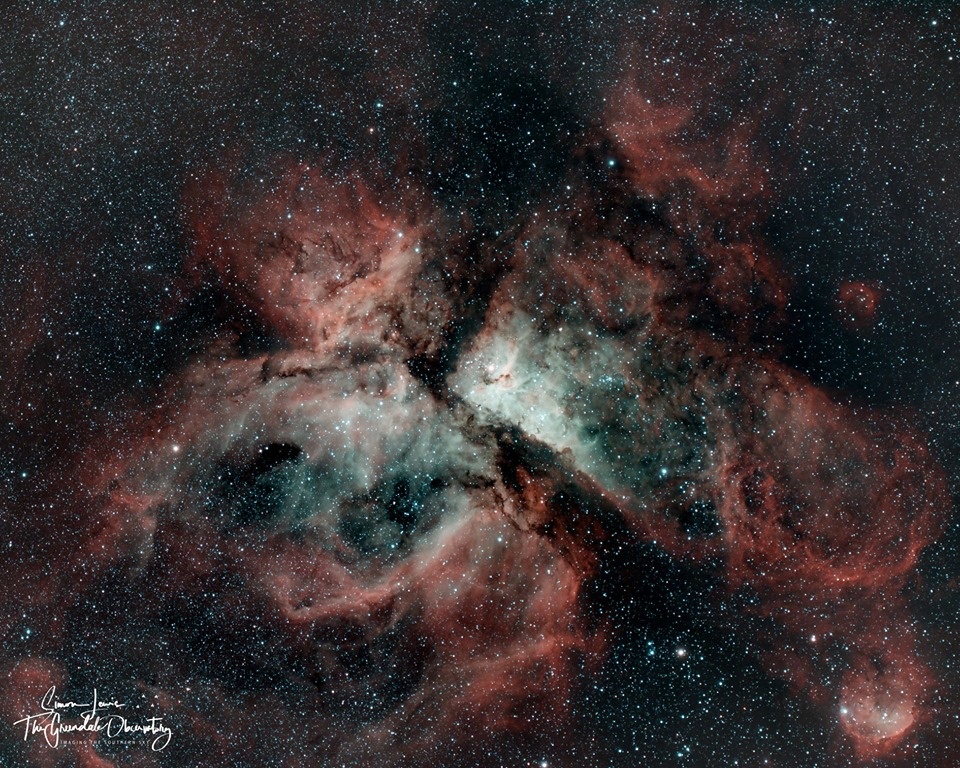 Equipment: ZWO #ASI071MC Pro, SV80ST, 0.8FRFF, CEM60
NGC 3372(also known as the Grand Nebula, Great Nebula in Carina, or Eta Carinae Nebula) is a large, complex area of bright and dark nebulosity in the constellation Carina, and is located in the Carina–Sagittarius Arm. The nebula lies at an estimated distance of approximately 8,500 light-years (2,600 pc) from Earth.
Photographer: Yat Sze   
Target: IC 1396(as known as Elephant's Trunk Nebula)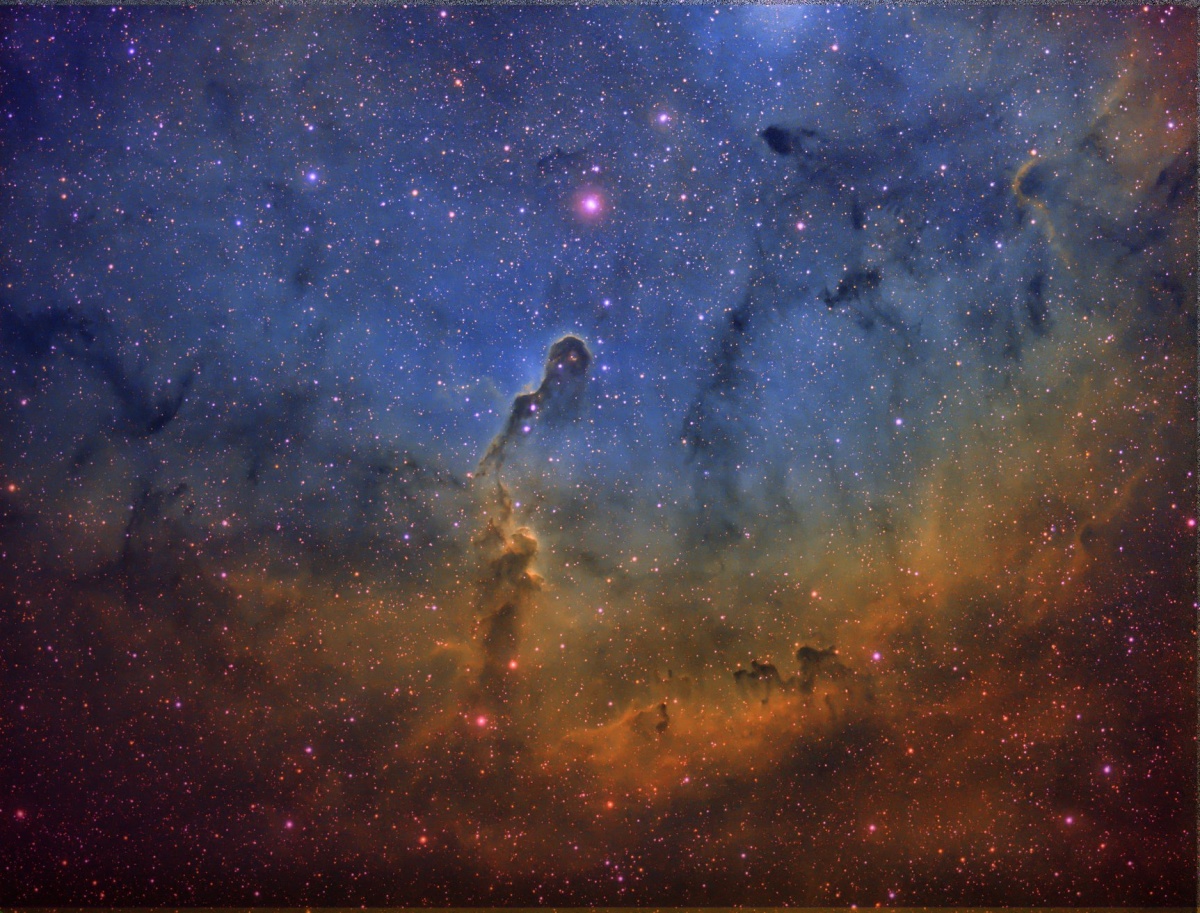 Equipment: ZWO #ASI1600MM Pro, William Optics Zenithstar 81 APO with Flat6AIII, Celestron AVX
The Elephant's Trunk Nebula is a concentration of interstellar gas and dust within the much larger ionized gas region IC 1396 located in the constellation Cepheus about 2,400 light years away from Earth.
Find us on Facebook if you want to see more delicate astronomical images.
Facebook Page: https://buff.ly/2GN9ASW
Facebook Group: https://buff.ly/31fh49c