Thinking Plantetary Photography?

Think ASI224MC!
Since it's creation in 2011, the ASI120 has been a favorite for amateurs to image our solar system. By 2014, the ASI120 became the standard camera for planetary photography. To offer some variety, we released the ASI174, while being an amazing camera, it has different uses from the ASI120 and a larger price tag.
By 2015 the astrophotography community was very well accustomed to the ASI120. It was known for producing amazing results and being affordable. This doesn't mean it had no downside. With a lack of brightness at high gain and a high readout noise there was room for improvement. We know how much everyone loves the ASI120, so we did our best to keep all the best features, such as its resolution, frame size and pixel size while making our new planetary camera. The ASI224MC.
The ASI224MC features a SONY 1/3-inch frame and a 1.2-megapixel IMX224 sensor. This sensor supports SONY Exmor and NIR technology. It is a highly sensitive back-illuminated sensor with a QE peak of approximately 75%-80%.
The ASI224MC features extremely low read noise (0.8e) and ultra-high sensitivity, especially in the infrared range. Ultra-low readout noise below 0.8e is comparable to sCMOS or EMCCD sensors without the huge price tag!
With a resolution of 1304×976 the ASI224 beats it's younger brother, the ASI120. With a pixel size, the same as the ASI120, the ASI224MC offers the same field of view but with higher resolution and lower noise.
With an ultra-low readout noise of 0.8e, images from the ASI224MC have a higher signal-to-noise ratio and a wider gain range than the ASI120. This makes the ASI224MC the ideal camera for planetary photography.
As they say, a picture paints a thousand words. Here are some examples of how good the ASI224MC is for planetary imaging.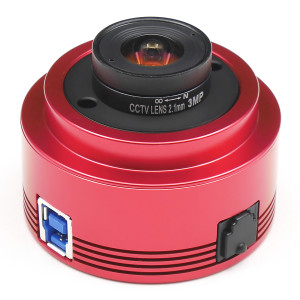 The ASI224MC is a colour camera and incredibly easy to use. If you are looking for the next step in planetary photography, the ASI224MC is the answer.
Because of the ASI224MC's ultra-low readout noise, it is possible to use this camera for deep space photography as well as planetary.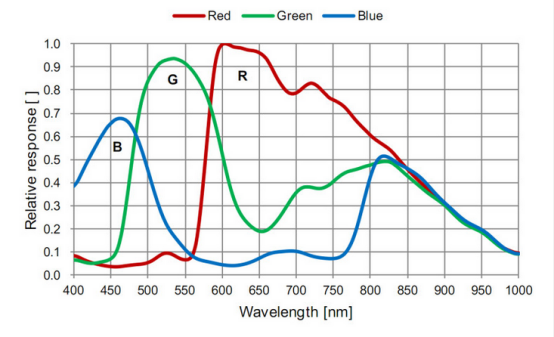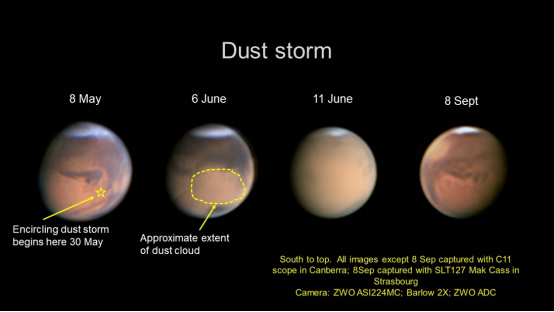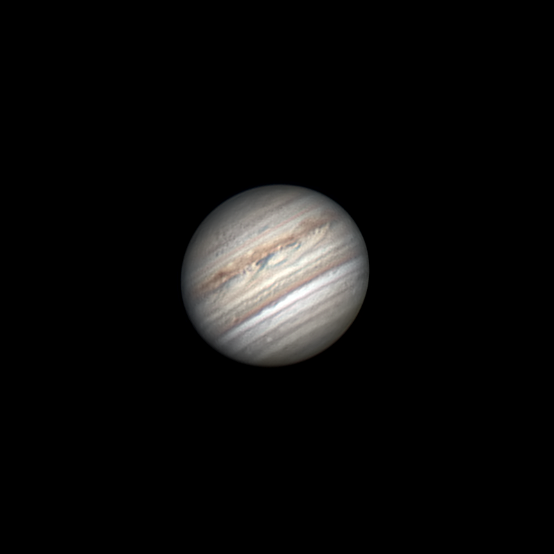 I know you have looked at Hubble images and wished you had a space telescope! Well the ASI224 can get you there! Check out this comparison of a Hubble image of the Ring Nebula and an amateur.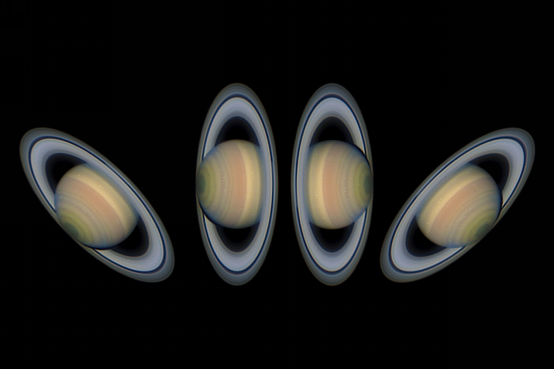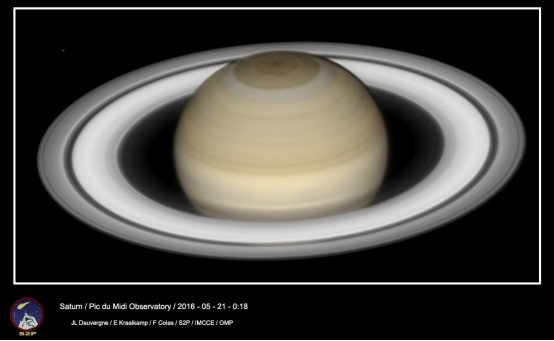 · Supports planetary as well as some deep sky imaging
· Resolution: 1304 x 976 at up to 64 fps (at 12-bit ADC) or 150 fps (at 10-bit ADC)
· Maximum exposure time of 1000 seconds!
· Autoguider port
· Extremely low read noise (0.8e at 60 Gain)
· High Sensitivity, especially in IR range
· Full aluminium housing with standard 2-inch interface
· M42x0.75 internal thread
· Includes 1.25-inch T-adapter
ZWO ASI224MC CMOS Color Astronomy Camera Specifications: 
· Sensor: 1/3-inch CMOS IMX224
· Resolution: 1.2 Mega Pixels
· Minimum Exposure Time: 0.000032 seconds
· Maximum Exposure Time: 1000 seconds
· ROI: Supported
· Binning Modes: 2 x 2
· Focus Distance to Sensor: 12.5 mm
· Shutter Type: Rolling
· Window: AR coated
· Operating System Compatability: Mac, Windows, Linus
· Interface: USB 3.0/ USB 2.0
· Bit rate: 12-bit output (12-bit ADC)
· Adapter: 2-inch/ 1.25-inch/ M42X0.75
· Diameter: 62 mm
· Weight: 3.5-ounces (0.26 lb)
· Pixel Array: 1304 x 976
· Pixel Size: 3.75 microns square
· Sensor Size: 4.8 mm x 3.6 mm
· Diagonal Size: 6.09 mm